Surplus Insurance Lines will come into play for a variety of situations, for many different types of businesses and endeavors including Contractors, Business Owners, and even personal coverages such as Auto Insurance. Typically, the need for Surplus Insurance will arise with high risk occupations or for businesses that require insurance outside of what might be considered normal operations like Commercial General Liability Coverage, etc. for businesses with higher than average accident occurrences. AJS Insurance Services works with A+ Rated Surplus Insurers to help you get the coverage you need to keep business running smoothly and soundly, while covering all of your bases appropriately.
The surplus lines market plays an important role in providing insurance for hard-to-place, unique or high capacity (i.e., high limit) risks. Surplus lines insurers are able to cover these types of risks because they are able to react to market changes and accommodate the unique needs of insureds that are unable to obtain coverage from standard carriers. This results in cost-effective solutions for consumers that are not "one size fits all," but are instead skillfully tailored to meet specific needs for non-standard risks.
Some of the Businesses and Contractors that might require Surplus Liability Insurance are:
Artisan & Paper

Businesses with a high risk of Environmental Impact

Carpenters

Commercial

Developers

Excavation and Grading Contractors

Hazardous Waste Management and Disposal

Inland Marine and Coastal/Standard Marine

Manufacturing

New Ventures

Remodelers

Roofing and Solar Panel Installers
AJS Insurance Services has over 25 years of experience in assisting Businesses and Individuals find coverage for their unique or higher risk operations with the Surplus Market, and we will work hard for you toward finding the best solutions to your fulfill your Insurance needs.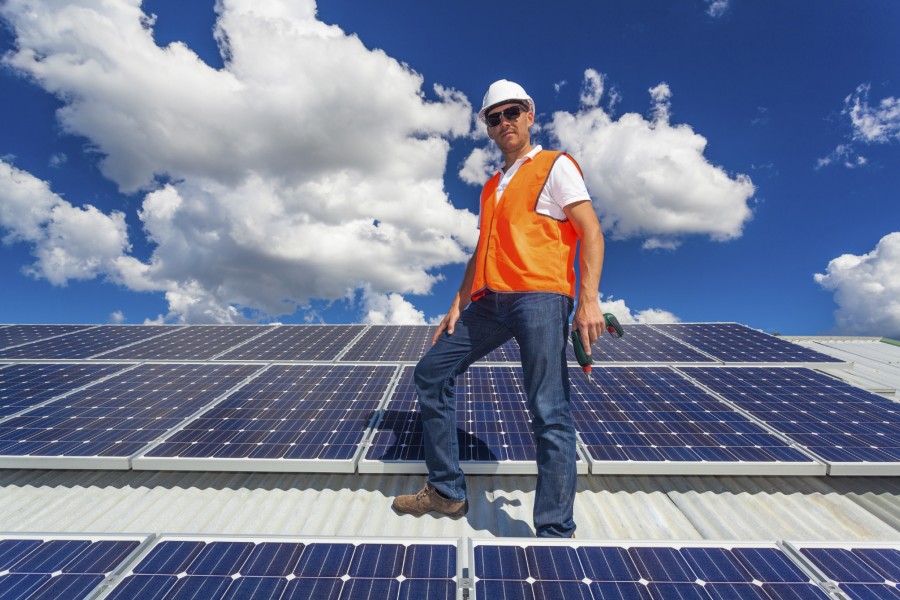 AJS Insurance Services Brokers Suplus Insurance Lines Through NeitClem Wholesale Insurance Brokerage, Inc

NeitClem is an independently owned surplus lines brokerage agency that has been in business since 1992.
AJS Insurance Services has access to a variety of Wholesale Surplus Line Agencies.