Aaron isn't only my insurance broker, he is a neighbor and a friend. My business involves working in some very high-profile and high-value places, and so my liabilities are equally high in the event of an accident. I'm always extremely happy with Aaron's handling of my Worker's Compensation and Liability Insurance, he keeps my premiums affordable and my coverage complete.
Ray Smith, Owner, Ray Smith Painting. Culver City, CA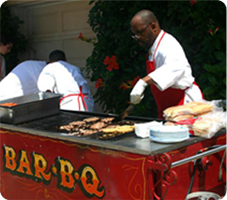 Aaron is the best! We use him for our business liability. He gives that personal attention that is becoming so rare these days. He will fight for you with the insurance companies to get you the best price and won't stop until he does! If you need additional insured certificates or waivers, Aaron is right on top of it and sends back lickety-split. We are extremely happy with him and recommend his services to anyone who is looking for a great broker who really cares!
Dawn Baines, Owner, Let's Have a Cart Party, Caterer, Culver City, CA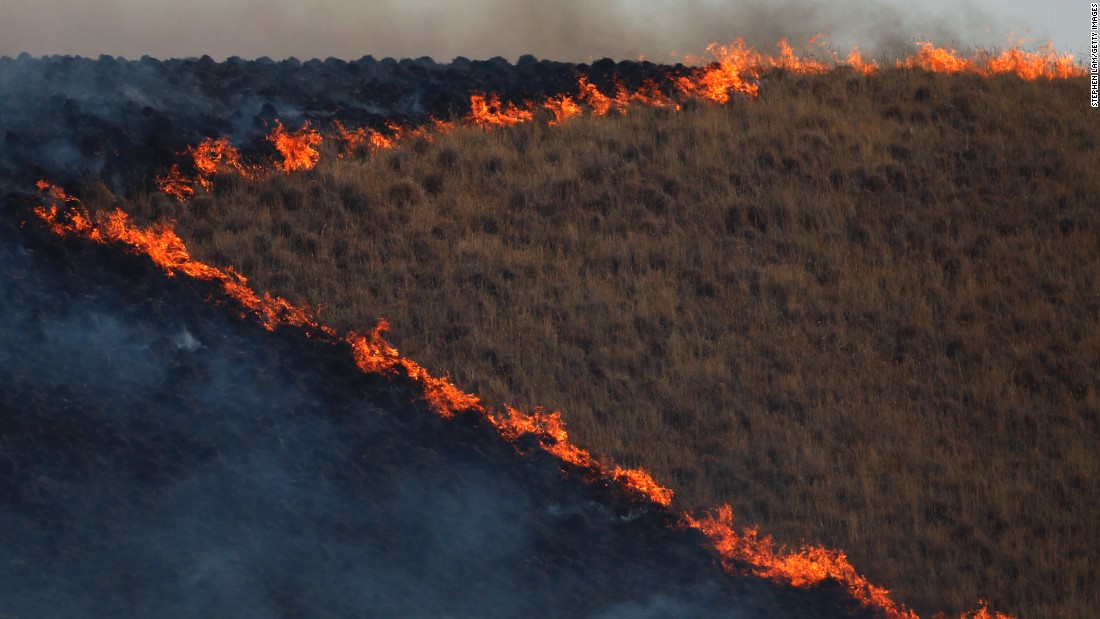 "We work with heavy equipment, and we're open to a lot of liability from a lot of directions.  Aaron's worked hard to make sure that all my angles are covered while I work to keep homes safe."
Josh Broussard, Owner, JD Yard Services. Yard Maintenance & Fire Hazard Mitigation Professional, Somerset, CA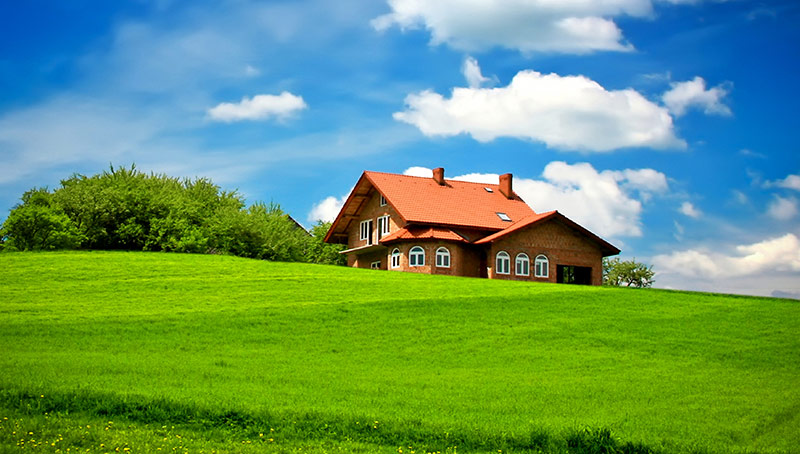 "Aaron has always been there for me for my Homeowner's and Auto insurance.  I always know he's got all my bases covered."
Doug Emerson, Personal Auto & Home Insurance Client, Hollywood Hills, CA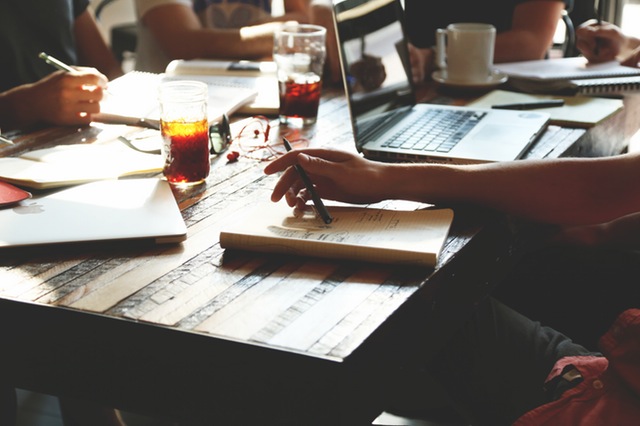 "As a consultant, the owners of the properties have different requirements, and Aaron always knows how to make sure that happens."
Acel Troutman, Owner, HQS Consultant, Santa Barbara County Consultant, Ventura, CA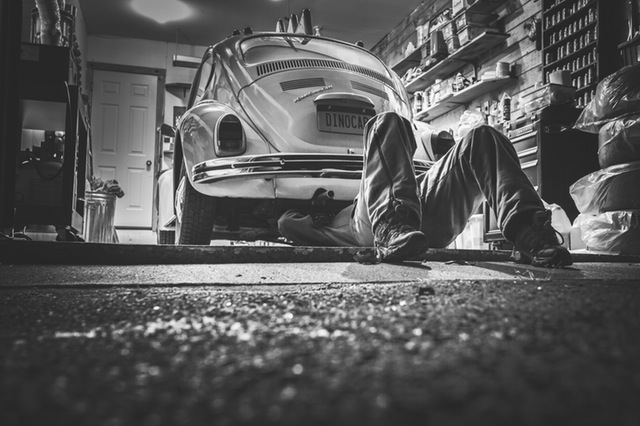 "My shop is my livelihood, and if something goes wrong my business stops flowing.  My Garage policy through AJS keeps things running smoothly."
Heriberto Iniguez, Owner, Monza Motors, Auto Repair, Los Angeles, CA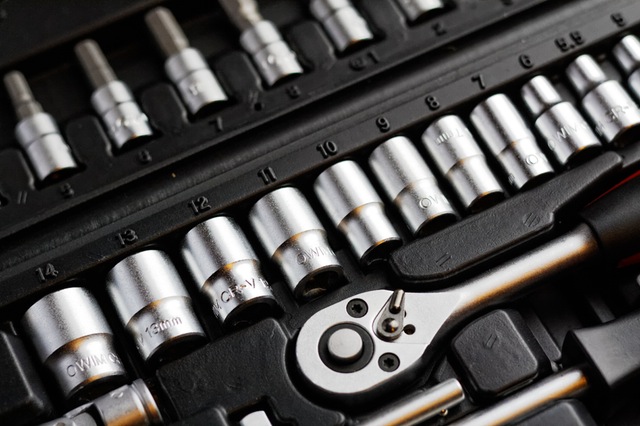 "Aaron is fantastic with Worker's Compensation Insurance.  He definitely knows how to navigate the insurance industry and he's always been great to work with."
Andy & Bella Kapulsky, Owners. Tools to Go, Culver City, CA