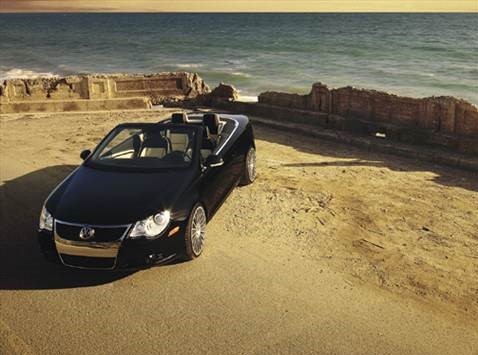 Last year, one out of every eight car thefts was a freebie for the thief because the driver left the keys or the car access device inside.
It's a growing problem according to a report from the insurance industry's National Insurance Crime Bureau (NICB). The 57,096 thefts with keys left in the car in 2015 amounted to a 22 percent increase over the previous year. Over the past three years, this kind of theft grew by 31 percent.
In 2015, there was a theft every six and one-half minutes where the driver left the keys or the FOB inside.
The NICB contends that many people do not admit to leaving their car unlocked with the keys or FOB inside and thus the actual numbers of thefts with the keys left in vehicles may be higher than in its report.
"Anti-theft technology has had a tremendous impact on reducing thefts over the past 25 years, but if you don't lock it up, it's not going to help," said NICB President and CEO Joe Wehrle. "Complacency can lead to a huge financial loss and inconvenience for the vehicle owner. Leaving a vehicle unlocked or with the key or FOB inside gives a thief the opportunity to take not only the car, but also any possessions inside."
Wehrle noted that a thief may also be able to gain access to personal information if the driver's registration is left in the car.
"We have reports from our law enforcement partners that car thieves have stolen the car, driven it to the residence and burglarized the home before the owner even knew the vehicle was missing," he said.
For the years 2013 through 2015, a total of 147,434 were reported stolen with the keys left in the vehicle. In 2013, there were 43,643 thefts; 46,695 thefts in 2014 and 57,096 in 2015. From 2013 to 2015, the increase was 31 percent.
The top five states that posted the most vehicle thefts with keys during this reporting period were California (22,580), Texas (11,003), Florida (9,952), Ohio (8,623) and Nevada (8,073).
One state—Hawaii—had a perfect record. Not a single report of a vehicle theft with keys.
Saturday saw the most thefts with (22,081) followed by Monday (21,851) and Friday (21,652).