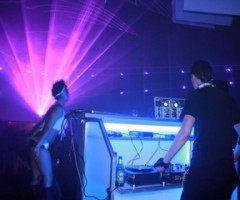 With autumn just around the corner, AJS Insurance Services has 3 top rated markets to quote your special events! Please send me the below pieces of information so we can complete an application for a quick General Liability and Liquor quote.
– Name of applicant
– Location address of event
– Description of event
– Description of applicant's role at event
– Date(s) of event
– Number of attendees
– Number of alcohol consumers (if any)
We have an additional market to quote Event Cancellation for your special events. Call us and we will process a quote.