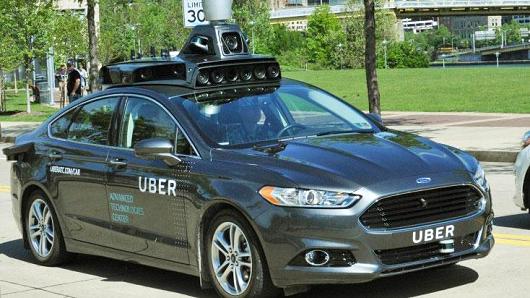 Officials say a self-driving Uber SUV was operating on its own when it was struck by another vehicle making a left turn at an intersection in Arizona, where the company is testing autonomous vehicles.
No one was seriously injured. Uber says its vehicles have been grounded as it investigates.
Police in Tempe say the self-driving SUV was obeying the law and the driver in the other car who didn't yield was cited for a moving violation after the Friday night crash.
An Uber statement Saturday says there were no passengers in the self-driving Volvo SUV at the time of the crash but there were two operators in the front.
Police say the Uber rolled over onto its side as a result of the collision.
A fleet of self-driving Uber cars arrived in Arizona late last year after they were banned from California roads.
Google has had several minor crashes with its autonomous vehicle testing in California.
Source: Claims Journal